FTIAN's strategic plan is not about specific initiatives, for that is for the FTIAN members to determine, rather it is about enabling cost effective, quality service delivery through network collaboration.
Purpose of the Strat plan
The strategic Plan will enable members to have a shared vision and a means of measuring the strategic alignment of any initiative with the FTIAN mandate, articulating risk of any activity, implementation complexity, urgency of any arising issue and the return on member's time and resource investment.
This FTIAN Strategic Plan was developed in consultation with the Governance Commit- tee, key informant members of FTIAN and community members.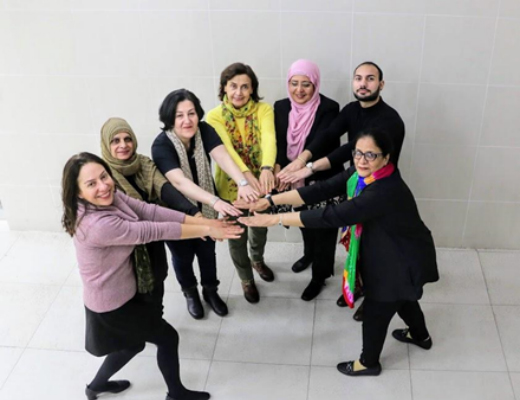 | | Flemingdon Park | Toronto | Thorncliffe Park |
| --- | --- | --- | --- |
| Population | 21,933 | | 21,108 |
| Population Density | 9,026 people km sq | 4,195 people km sq | 6,787 people km sq |
| Mother tongue not English | 69.5% | 47% | 73.9% |
| Immigrants | 64% | 51.2% | 63.7% |
| Visible Minority Population | 78.6% | 51.5% | 79.2% |
| Median Household Income | $48,917 | $65,829 | $46,595 |
| Renter households | 55.3% | 47.2% | 88.9% |
| Bachelor's degree or higher | 34.9% | 44.1% | 41.1% |
| Unemployment Rate | 10.6% | 8.2% | 12.7% |